About Us
---
Dolphin Global Tel is part of the larger Internet Lightspeed family, which has been in the business of providing both cost saving and leading edge solutions for residential and business since 1994.
---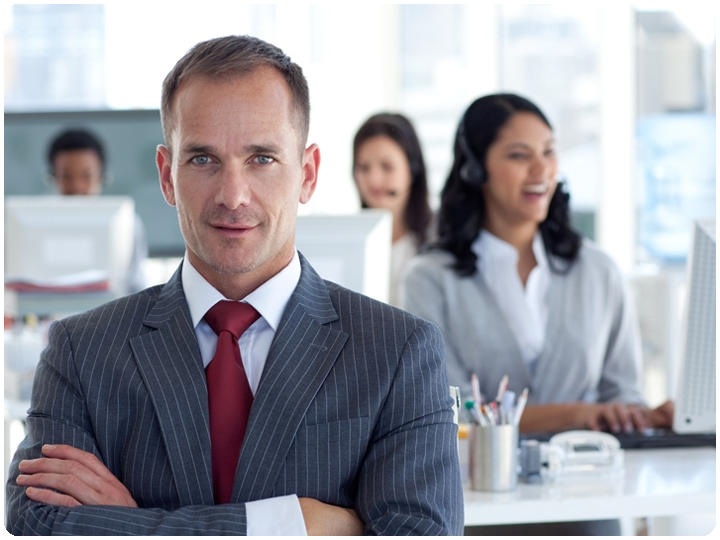 The Team Dolphin Tel Family
The people behind Dolphin Global Tel are as diverse and flexible as the technology and options of the system itself. Ranging from networking professionals and technical support team members, to a robust marketing presence and a hands-on management leadership. Working harmoniously to ensure that your Dolphin Tel experience is a flawless one, that works when you need it, and banding together to address your concerns on the rare occasions when it does not.
Dolphin Global Tel is always seeking out the best and brightest to join team Dolphin Tel, such as:
Technical Support Team Members
Sales Team Members
Customer Service Representatives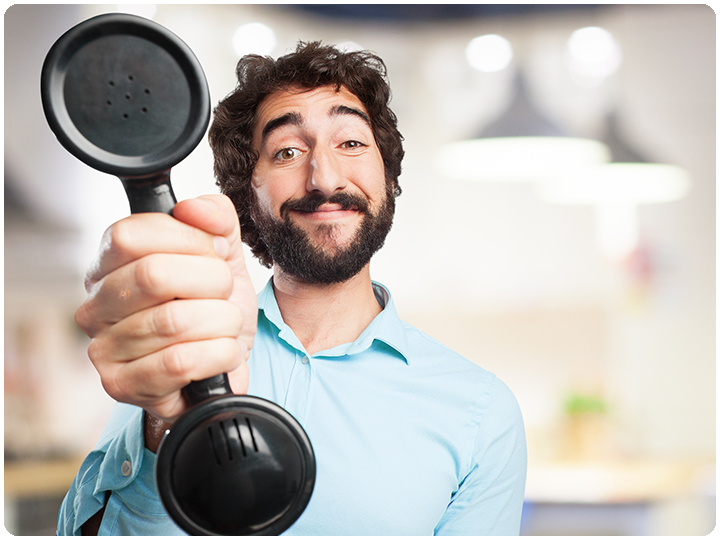 Here When You Wanna Talk!
(866) 798-0906
---
Our Dolphin Global Tel PBX, powered by Internet Lightspeed, is ready for your call, we are here for you.
---