Full Circle
Mobile Service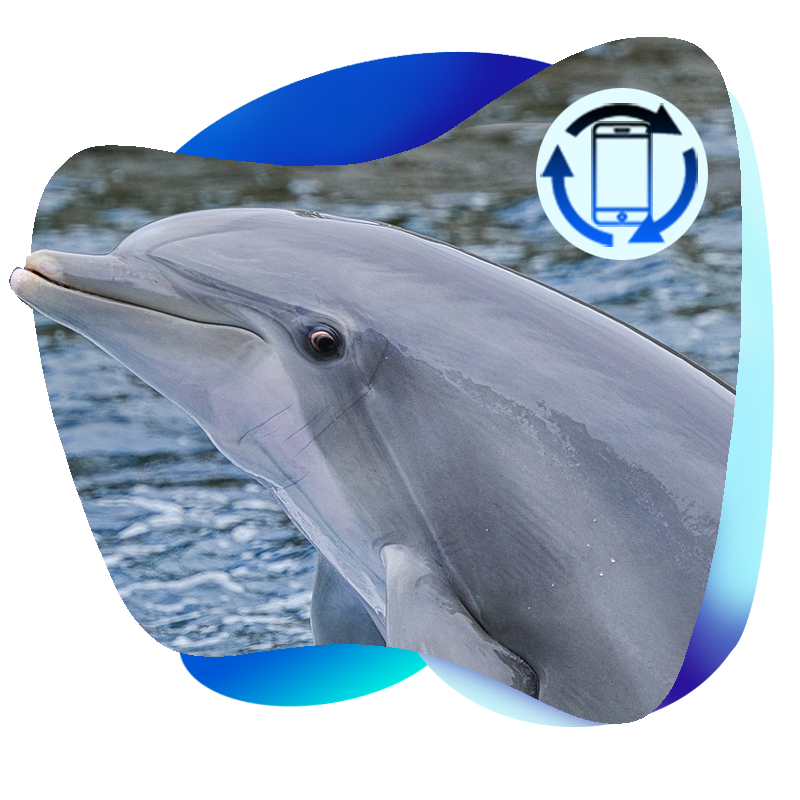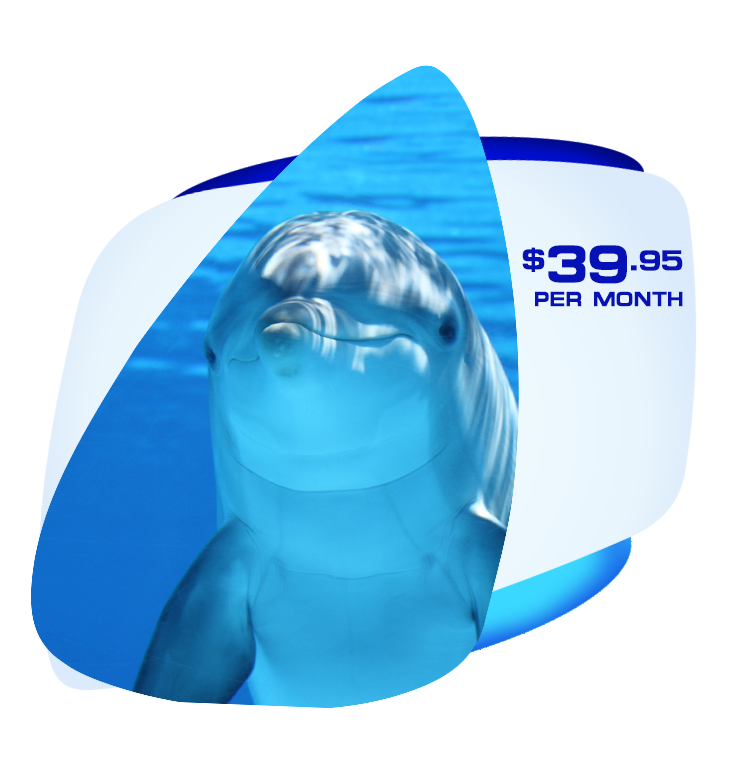 Full Circle Service is configured for you to never miss a call. Designed to handle three endpoints or devices. So you can have a single phone number start at the softphone app on your smartphone. No WiFi it will then be forwarded to your Smartphone. If your Smartphone is off, then the call could be sent to a land line or a different cell phone or softphone. The options are almost endless.
A single Phone Number (3 endpoints)
Choice of area code & local calling area
North American Long Distance
2.4 per min. & low International rates.
Unlimited Calls between Dolphin Tel
subscribers world wide.
Got questions, just give us a call !
---