Complete Virtual
Mobile Service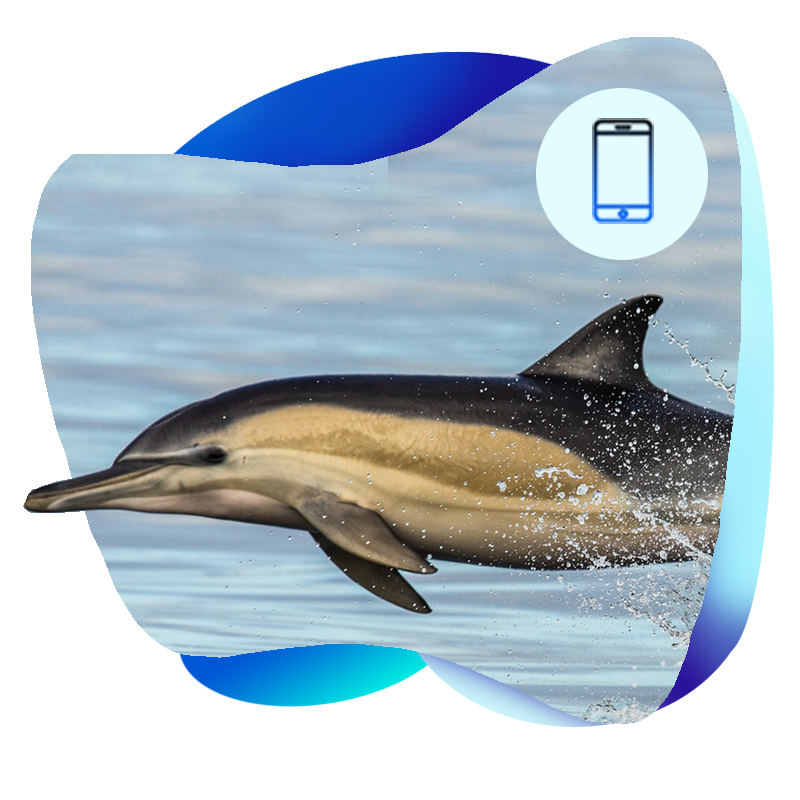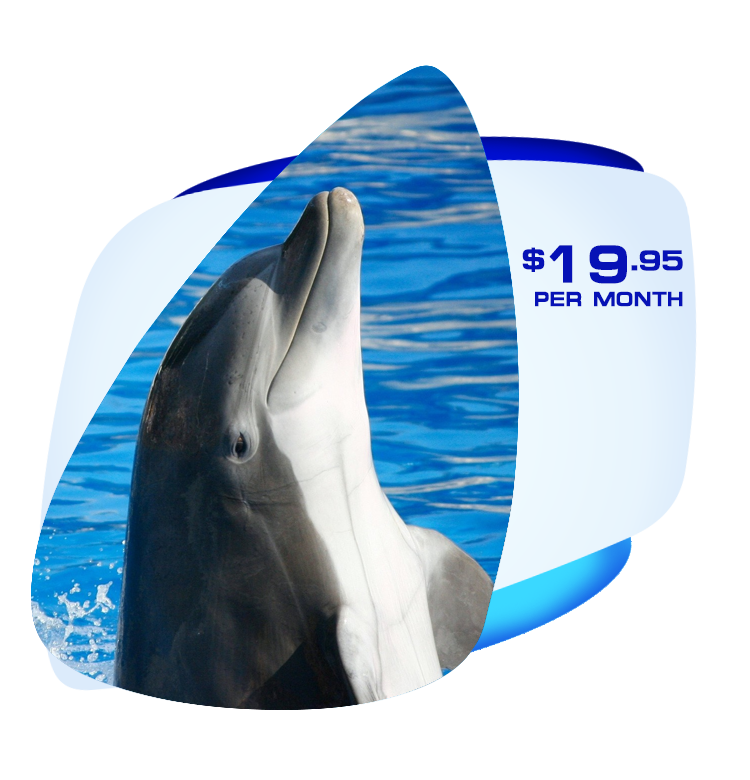 Using a softphone app of your choice you can connect to our Dolphin Tel service and enjoy a complete multi-line phone solution. Have multiple local dialing areas enable in your smartphone. A perfect solution for the world traveler or business person on the move.
per Phone Number (set by softphone app)
Choice of area code & local calling area
North American Long Distance
2.4 per min. & low International rates.
Unlimited Calls between Dolphin Tel
subscribers world wide.
Got questions, just give us a call !
---