Direct to Cell
Mobile Service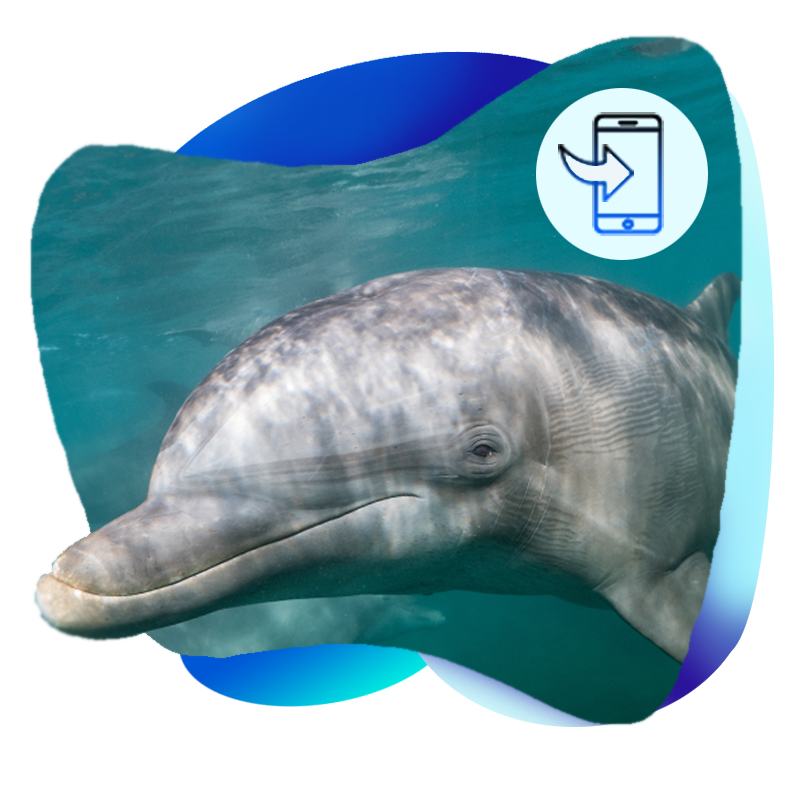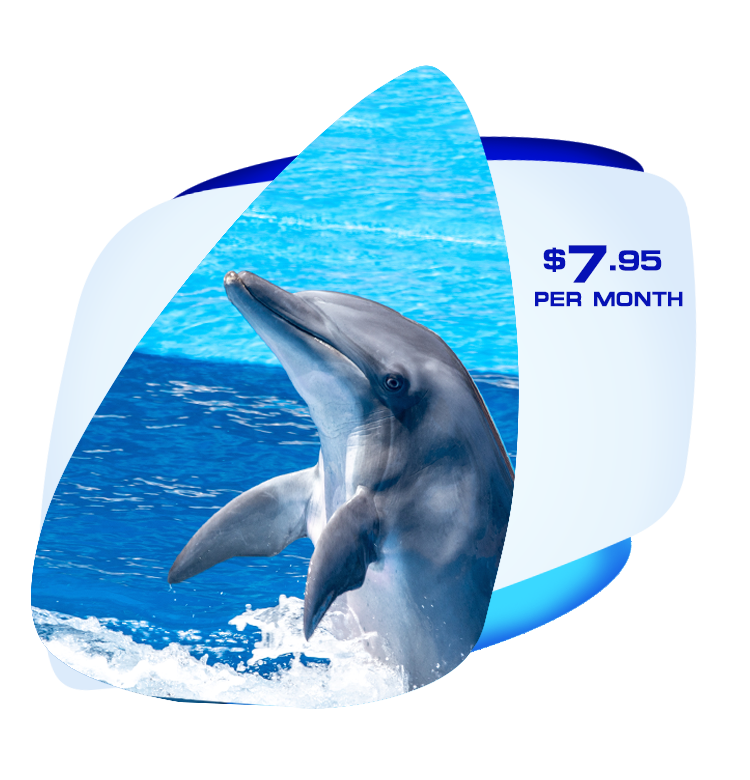 We offer the simplest solution to add a second phone number to your cell phone. Want a specific number for work, or perhaps one from your old home town?
A Single Phone Number
Choice of area code & local calling area
North American Long Distance
2.4 per min.
Low international Long Distance rates too.
Unlimited Calls between Dolphin Tel
subscribers world wide.
Got questions, just give us a call !
---