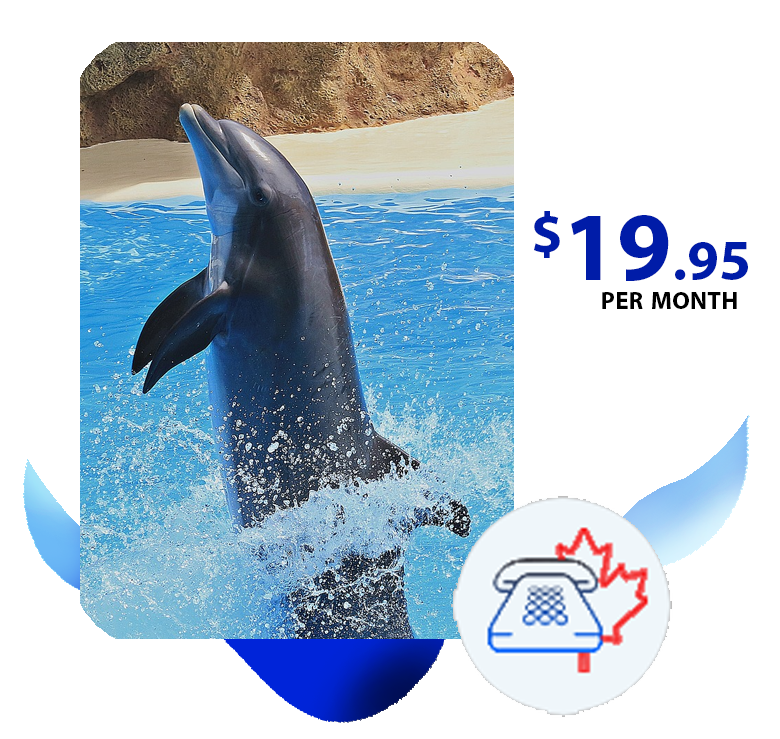 Get all the features below and enjoy the standards of land based telephone services, while saving money monthly.
A Single Phone Line
Your choice of area code and local calling area
VoiceMail
Caller ID
Call Waiting(Hold)
Three-way Calling
Call Forwarding
North American Long Distance 2.4 per min.plus great international rates.
Unlimited Calls between Dolphin Tel subscribers world wide.
Unlimited Calls to Canadian Cities.
Got questions, just give us a call !
---