An Introduction for Beginners
---
Here at Dolphin Tel we offer innovative and reliable residential, business and mobile communication solutions to connect you to the world. Today, we want to introduce you to the exciting world of VoIP (Voice over Internet Protocol) and explain why it's a game-changer for everyone.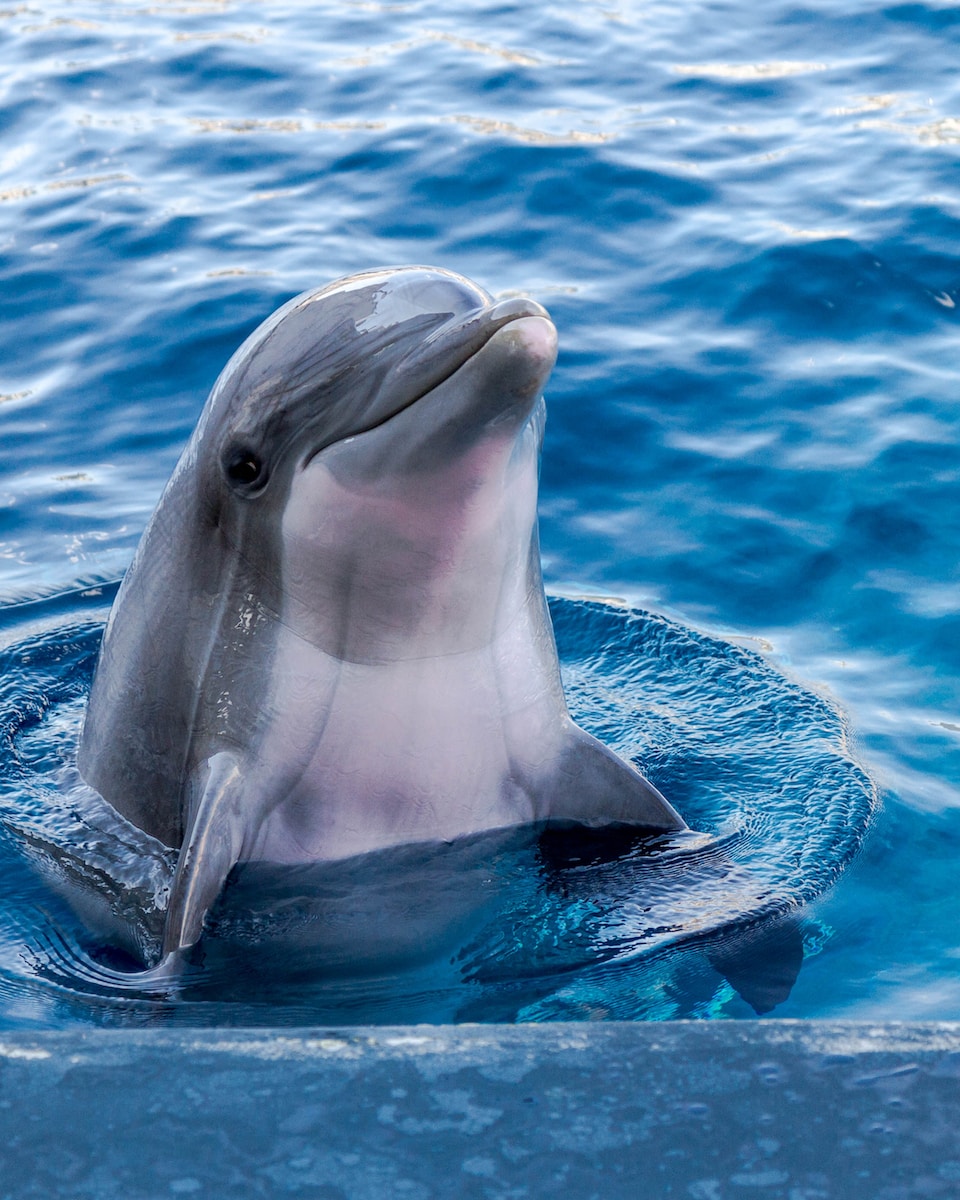 What is VoIP?
VoIP is a technology that enables voice calls to be made over the internet instead of using traditional phone lines. With VoIP, voice signals are converted into digital packets and transmitted over the internet, making it possible to make phone calls from anywhere in the world, as long as you have an internet connection.
Why VoIP is So Important?
Cost Savings: VoIP is significantly cheaper than traditional phone services. Because it uses the internet to transmit calls, there are few long-distance charges, making it an ideal solution for anyone that needs to make a lot of international calls.

Flexibility: VoIP allows you to make and receive calls from anywhere with an internet connection, making it perfect for remote workers, employees on the go, businesses with multiple locations, or perhaps the world traveler and adventurer.

Advanced Features: VoIP offers advanced features such as call forwarding, voicemail, call routing, and call waiting. These features help businesses provide better customer service, increase productivity, and enhance collaboration.
Getting Started with VoIP is Easy with Dolphin Tel
There are a really only two things you need to consider, but we are here to help.
Internet Connection: A reliable internet connection is essential for any VoIP service. Make sure you have a fast and stable internet connection to ensure high-quality calls. We can assist you in determining if your connection will work for you.

Equipment: You'll need a way to make and receive calls, a VoIP digital phone, an Analog Telephone Adapter (ATA) or a softphone (software-based phone). You may also need other equipment such as headsets, microphones, and speakers. Again our team at Dolphin Tel can guide you through all of this and make sure you are able to make and receive Dolphin Tel calls.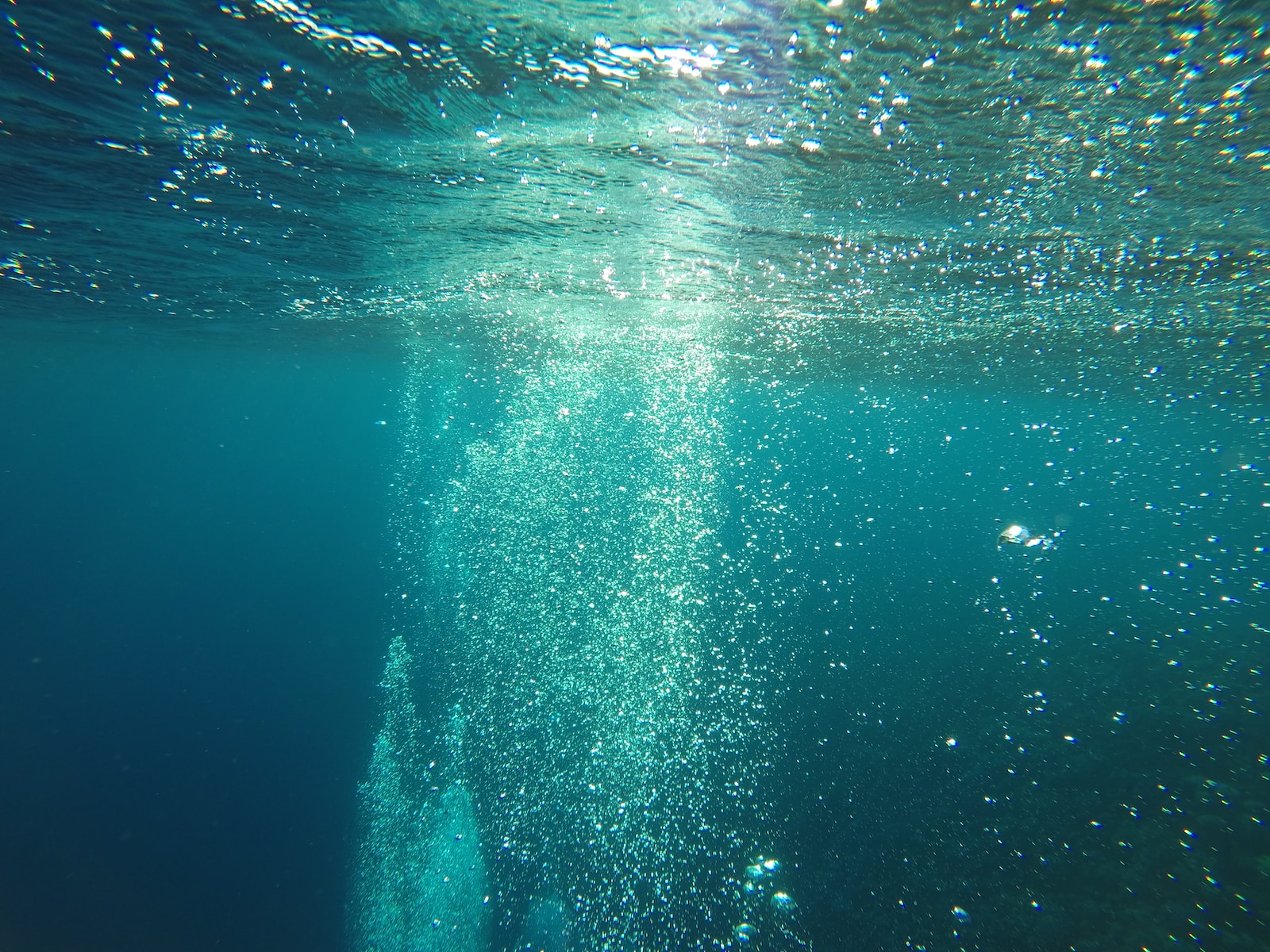 We take care of the details ... Dolphin Tel has many customers who like you needed help getting started. We are here for you !!